Children will learn about the love of Jesus in a fun, safe, and controlled environment. It is amazing to see them grow and develop both emotionally and spiritually as they participate in the engaging program Roseville Cradle Roll offers. Practical spirituality is interwoven in this rotational musical program - from learning about the birth of Jesus and riding on a stuffed pet donkey, to understanding creation and "let there be light" with flashlights, to learning how to help Mommy and Daddy like Jesus did by feeding Buster the stuffed pet dog. The children learn to develop friendships and a love for Jesus, and as they get older ask, "is it the day for Sabbath School?!"
Saturdays 9:45-10:30 AM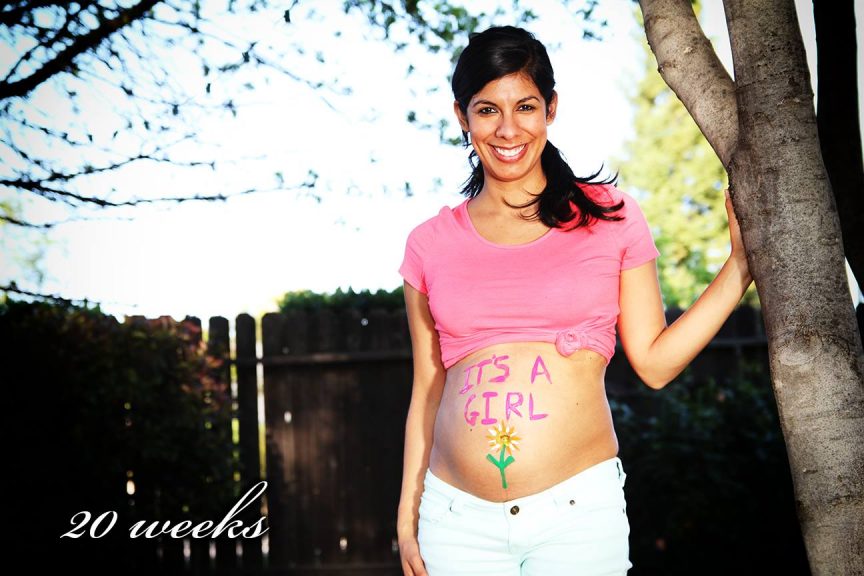 What a privilege it is to serve God's little children in this way!
Our Cradle Roll Leader, Elena, is a mother of two and has a passion for sharing God's love with little people in a calm yet fun way. Elena has a doctorate in Psychology. She and her team are ready to serve your little people.